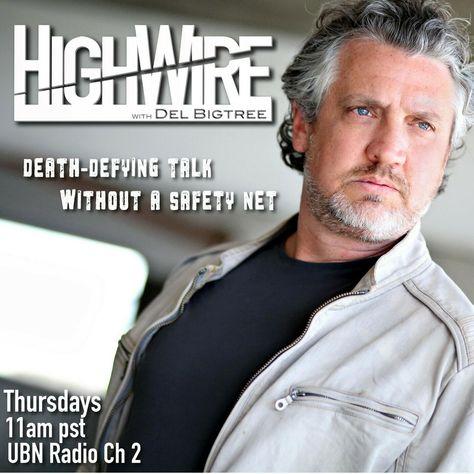 Episode 272:

BREAKING FORMATION



Every Thursday (USA)
The link here will take you to the latest episode. in a new Tab.

On their site, they have shorter topic-specific snippets from the weekly broadcast. Please add them to your trustworthy resource.

Our Mission
At the Informed Consent Action Network, you are the authority over your health choices and those of your children. In a medical world manipulated by advertising and financial interests, true information is hard to find and often harder to understand. Our goal is to put the power of scientifically researched health information in your hands and to be bold and transparent in doing so, thereby enabling your medical decisions to come from tangible understanding, not medical coercion.